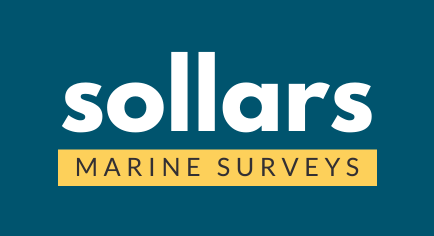 Marine Surveys & Consultancy
Services for owners, purchasers and the insurance industry
Covid-19 Update
Sollars Marine Surveys are continuing operations during the Corona virus pandemic, we have acess to most yards and will be observing all government social distancing guide lines, cantact us with any concerns that you may have.
Covid-19 Update
Acess is available to all yards and links to the mainland have been maintained.
Covid-19 Update
Please contact us for availability for all surveys & for information on the mangement of risk during the pandemic.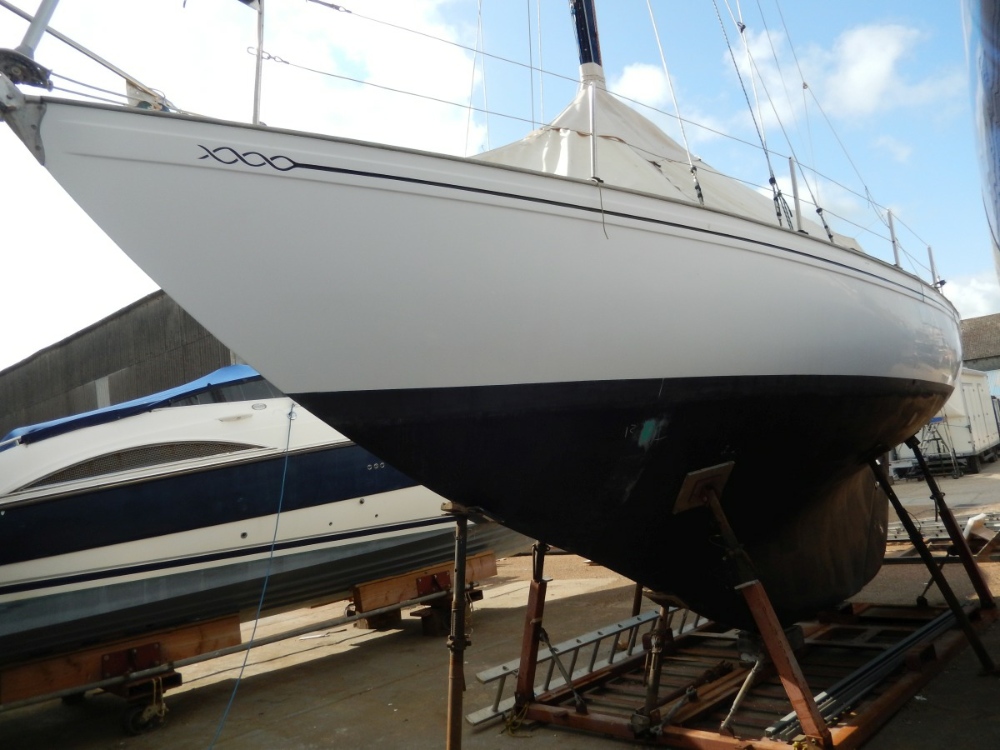 Insurance Surveys
If you have been asked for a survey by your insurance company, have sustained damage or need a market value for your craft, we can help.
Pre-Purchase Survey
If you are purchasing a vessel we can offer a full assessement of all aspects or a survey tailored to your specific needs.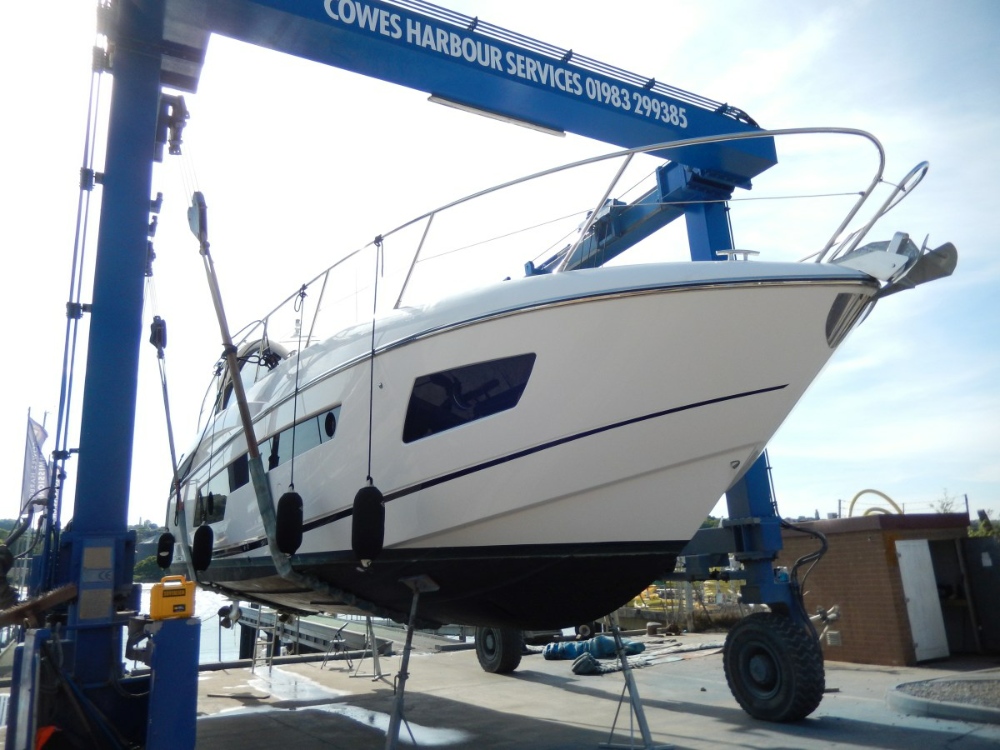 Marine Consultancy
35 years of experience and involvenment in a wide spectrum of marine industry projects means that we can offer assistance with alomost any project below 30 metres.