My priority at Sollars Marine Surveys is providing my clients with the services that they want and need and we expect to spend some time establishing priorities before we are engaged.
Most of my work is on GRP yachts and motor vessels, surveying for private individuals, delivering pre-purchase, insurance and damage assessment reports.
I am also available for vessels in composite materials, aluminium or steel and as well as having expertise in regards to sailing yachts and power craft I am experienced in the commissioning, placement and repair of harbour infrastructure including buoyage, moorings and pontoons.
Sollars Marine Surveys would also be happy to assist as your representative during new build projects and refits.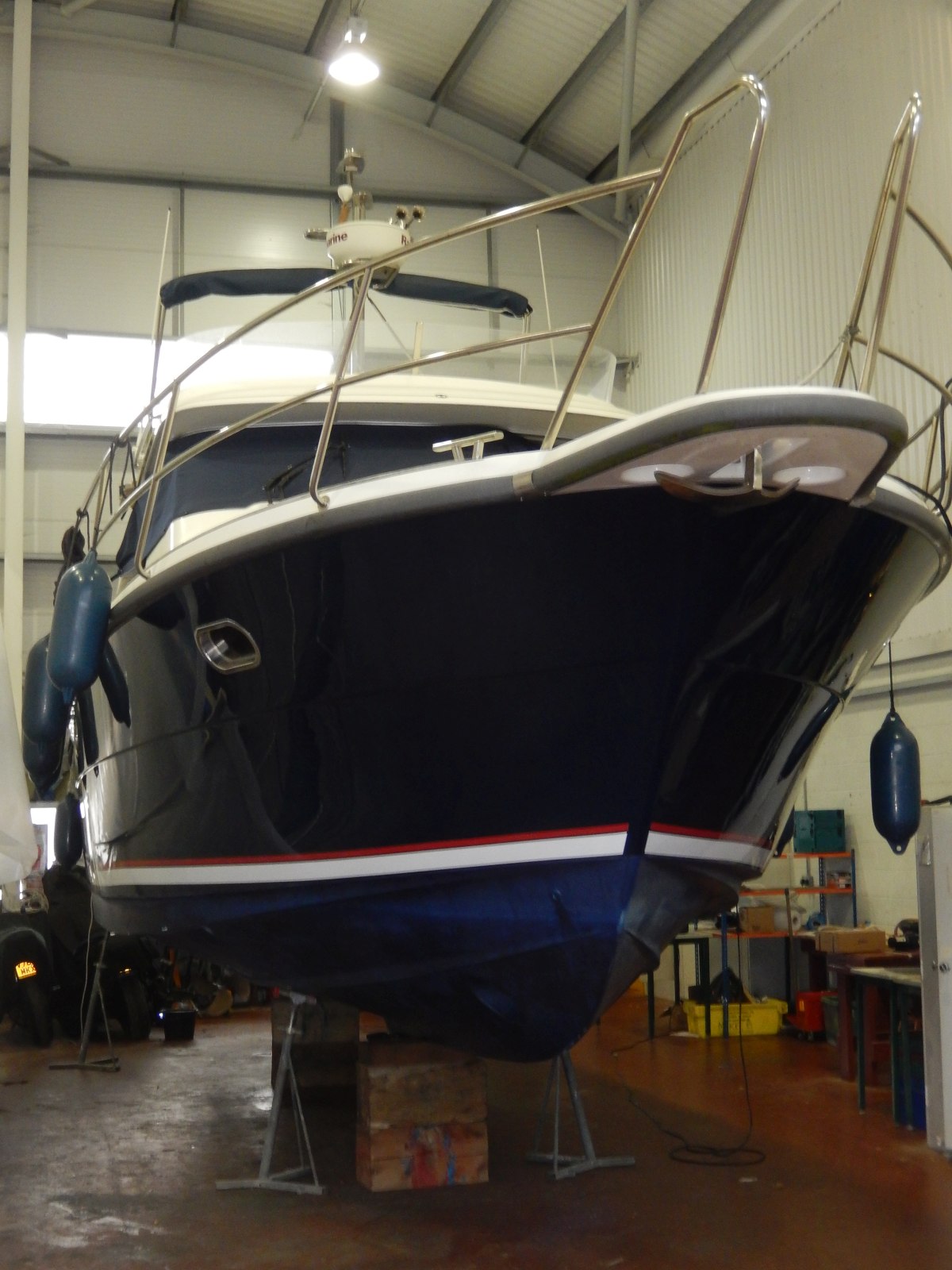 Pre-purchase surveys are usually full condition reports covering all aspects of a vessels construction and condition, they can be tailored for an owners priorities, logistics and time scales but as a minimum it should include inspection ashore and afloat which may mean the surveyor having to make more than one visit. A short sea trial is also recommended if practicable but not essential.
The inspection will cover all broad aspects of the vessel in question including vessel structure, moisture content, appendages, plumbing, electrical and navigational equipment as well as cosmetic finishes and fitted equipment.
All testing not undertaken directly (eg. oil analysis, specialist rig or NDT inspection) can be organised through our office.
Often insurance companies require the owner of a vessel to commission a survey prior to renewing a policy once a vessel is around 20 years old, and then at five yearly intervals, though different companies do have different rules for this.
Generally, the purpose of the insurance survey is to identify any defects in the vessel that would represent an unacceptable risk to the insurance underwriters. Such defects could be found in the structure and structural appendages, steering system, gas system, electrical systems, sails and rig, deck fittings, ground tackle, windows and hatches, through hull fittings and associated plumbing, engines, tank and fuel installations, safety equipment, bilge systems and navigation equipment.
​Insurance surveys can usually be undertaken without the vessel being launched.
Valuations can be provided as part of other surveys or as a standalone report for the purposes of marketing, in case of dispute or in special circumstances such as an unusually equipped vessel which is seeking agreed value insurance. The inspection will include the fundamental elements of other surveys in regards to structure and systems but will be in less depth as we are seeking an overall gauge of the vessel's condition to be able to compare it to the market.
Limited Scope Surveys focus on a single aspect of the vessel, this may be the keel structure and rig after grounding or specific issues or damage for either an owner or insurer.
Tonnage measurement surveys are required for vessels requiring Part 1 registry (Usually required in the case of a marine mortgage.)
General research and consultancy can cover many aspects in the field, including vessel search, new build or refit representation, cost of ownership, local and remote project management and general advice from the experience of 35 years afloat.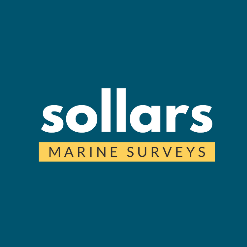 Costs are calculated for each project individually on the basis of the length of time required for both the project and the administration and reporting thereafter. Travel charges do not usually apply within Hampshire, Dorset and the Isle of Wight.
Please do not hesitate to email for a price for your project.
I look forward to assisting you with your project, whatever it may be, please don't hesitate to call or connect.