If you think that Sollars Marine Surveys may be of assistance  or you have dates in mind for a survey, please do not hesitate to be in touch.
The more information you can provide, the more ably and efficiently I will be able to assist.
Please use the form below, call or email direct. Alternatively I have  presence on Facebook, Linkedin and Twitter, so, please feel free to click through and message me there.
I always try and give you an answer before the day is out (usually before the hour is out!)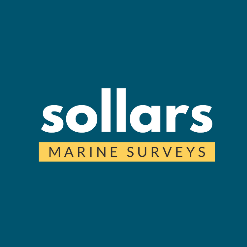 I look forward to assisting you with your project, whatever it may be, please don't hesitate to call or connect.
Barney Sollars 2020